We are delighted to announce Elan's engagement to Sarah Silverman (no, not that Sarah Silverman!).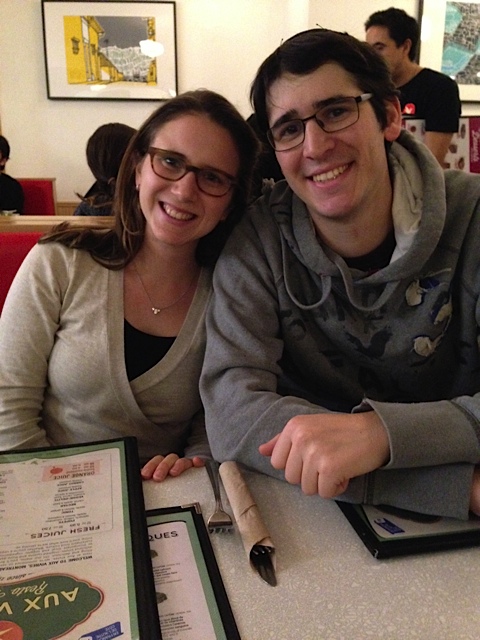 Sarah, the oldest daughter of Jeff and Liz Silverman of Westport, CT, is a senior at McGill University in Montreal. She has two younger brothers, Matthew and David.
We have really enjoyed getting to know the Silvermans recently. And anyone who has seen Elan and Sarah together over the past two years knows what a great couple they make. We're so happy for them!
The wedding date will be announced as soon as it is set. Thanks to everyone for your good wishes!